My nest is easy and practical to use and keep clean, which will help the user to keep a high hygiene around the baby.
The whole set includes the basic nest, sheets and pillowcase that are made in ecological and very soft materials that can be washed daily in high temperatures.

The development of my nest is based on research, NIDCAP and decades of first-hand experience. It provides proper support to make sure the baby is correctly placed, with sufficient support of its head, neck and feet. The nest also provides safeness by giving the baby support to its back while lying sideways.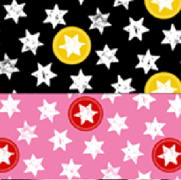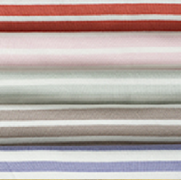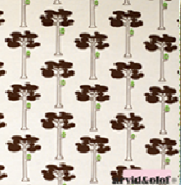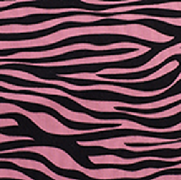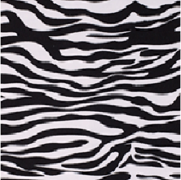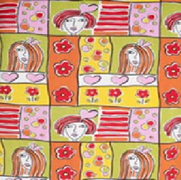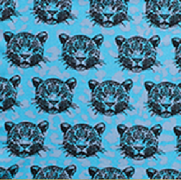 example of fabrics of slipover to the nest