For the bigger children whom are sleeping in a bet without <vattenvärmemadrass/värmebädd (VVM)>, hospitals should provide "bodies" for better hygiene. My body is practical and made in ecological cotton (free from harmful chemicals). It is soft och comfortable and it can withstand daily washing up to 70 degrees celcius as well as being tumbler-dried.

By being able to open the body fully it is very easy to dress the child. All you have to do is open the body, place the child on it and close it.


It exists in sizes: 38, 44 och 50.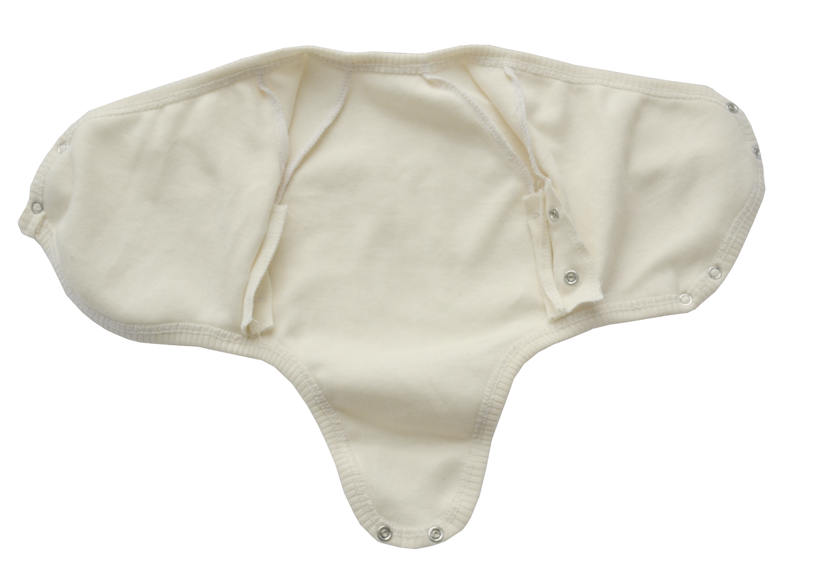 other fabric examples for the bodies